Parker
Actor(s): Jason Stratham, Jennifer Lopez
Title: Parker
Director: Taylor Hackford
Type: Action, Thriller
Script/Writing:
Acting:
Production:
Soundtrack:
Casting:
Originality:
Jason Stratham and Jennifer Lopez's Parker is the type of thriller that movie nuts crawl to theatres week after week hoping to find. High pack action, great plot lines, top-level acting and well-executed cinematography define this movie's greatness. Stratham plays the role of the righteous criminal flawlessly, and Jennifer Lopez not only proves she still knows how to choose the right script but that her acting skills are no gimmick. Lopez naturally brings a sexual tension to the film every time she hits the screen, and Stratham's determined, kick-ass role is reminiscent of Liam Neeson in Taken.
It's unclear whether Parker will be a smash hit in the box office but like the main character, Jason Stratham says in the film, "it's not about money…it's the principle." Stratham will earn numerous award nominations for his more than man persona, and grueling action scenes. Stratham plays a thief named Parker who is stolen from by his partners and left for dead. Despite the fact that the crew who stole from him has high ties with the mob, which are to be un-touched, Parker launches a relentless hunt after the crew putting his girlfriend and family in danger of being killed. The stakes are high enough to keep the pulse of the movie lively throughout.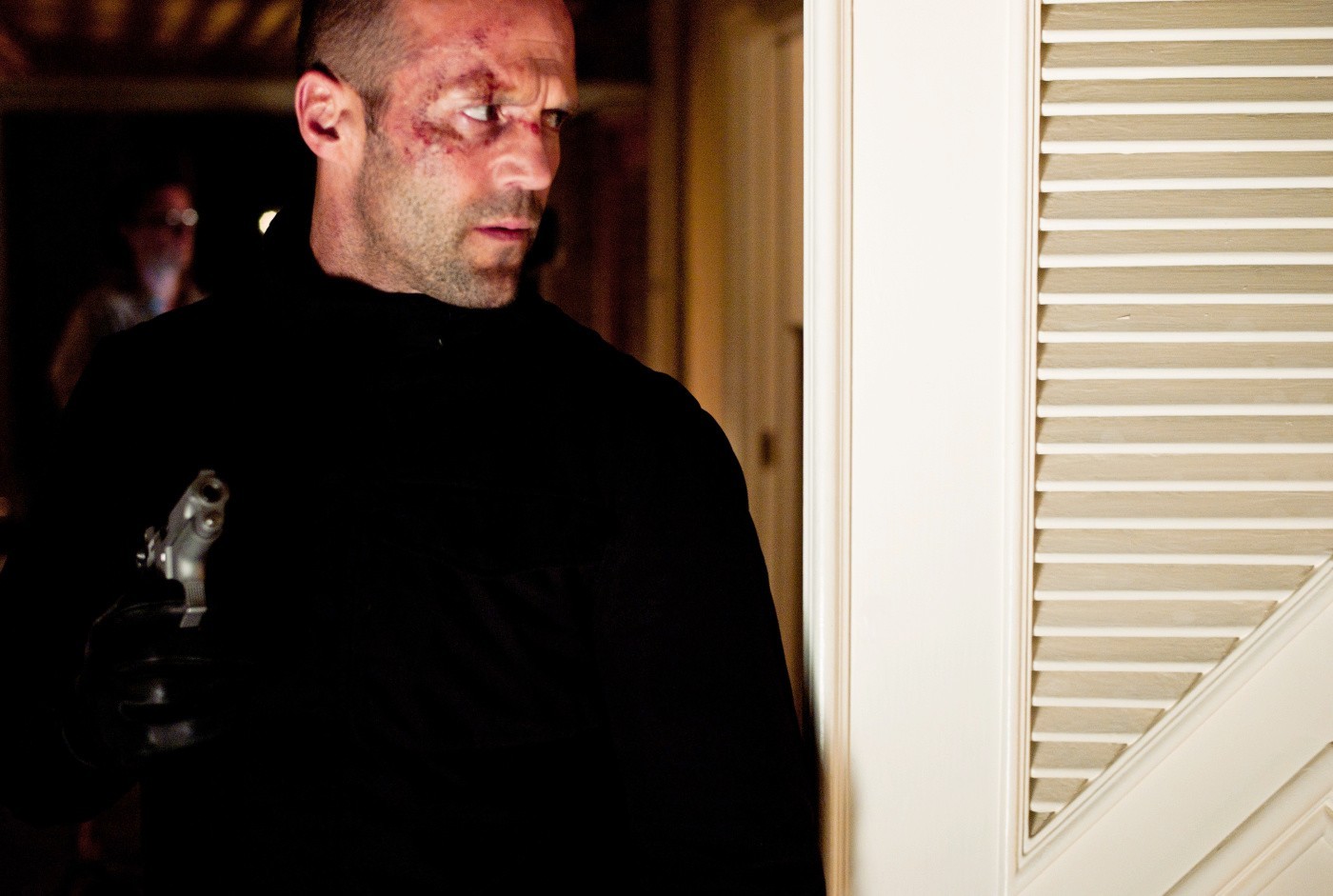 Jennifer Lopez' return to the big screen comes in great fashion. Here in Parker, she's as sexy and charismatic as any supporting actress has ever been. Lopez plays a struggling real estate agent named Leslie Rodgers who crosses paths with an incognito Parker in his pursuit of his stolen loot. Rodgers realizes something is fishy and decides she wants in on action before finding out just how deep things really were. Lopez plays the vulnerable, divorced and desperate for change real estate agent quite convincingly and men around the world will jump for joy as she strips down to her panties in one scene.
The combination of Lopez and Stratham was an unexpected hit. What Stratham lacks in sex appeal, Lopez makes up for, and there is a great chemistry between the two throughout the film. If you're a fan of high-action suspense thrillers, this is definitely worth the trip to the movies and a bucket of popcorn.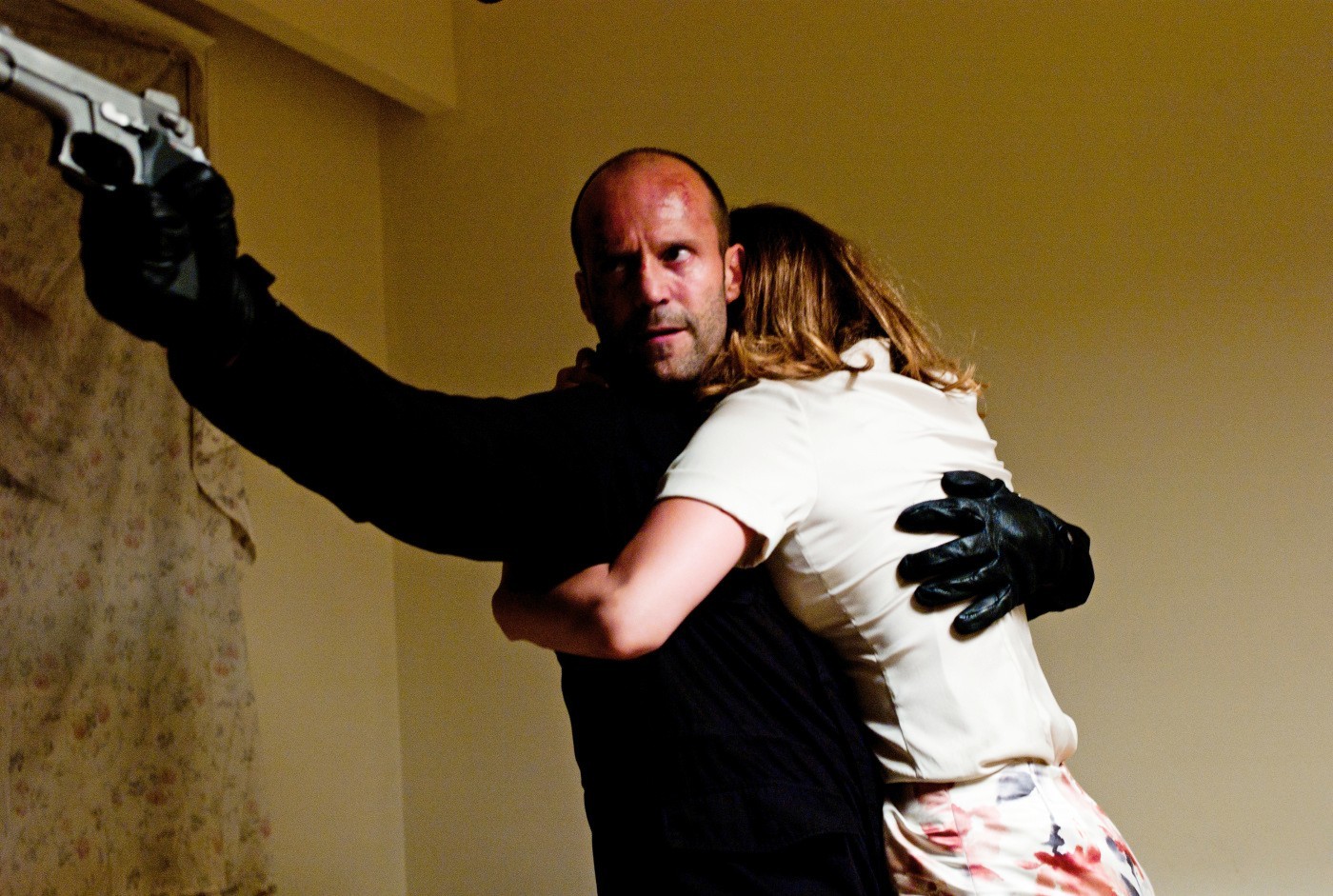 -Review by Gregory Calvaire
overall Ratings