Movie Review: The Amazing Spider-Man 2
Actor(s): Andrew Garfield, Jamie Foxx, Emma Stone
Title: The Amazing Spider-Man 2
Director: Marc Webb
Type: Action
Script/Writing:
Acting:
Production:
Soundtrack:
Casting:
Originality:
For the first of many blockbuster super hero movie releases in 2014, comic book faithful will file into theatres anxiously to see The Amazing Spider-Man 2 and for the most part they will not be disappointed. Andrew Garfield didn't do that great of a job erasing Tobey Macguire's trademark portrayal of the web slinger from our memories in TAS1 but in the follow up he definitely turns the corner. Emma Stone and Jamie Foxx aid Garfield with big time acting and character development, something often void from the genre and if there is any knock on the flick it's that there is too much emotion and not enough action.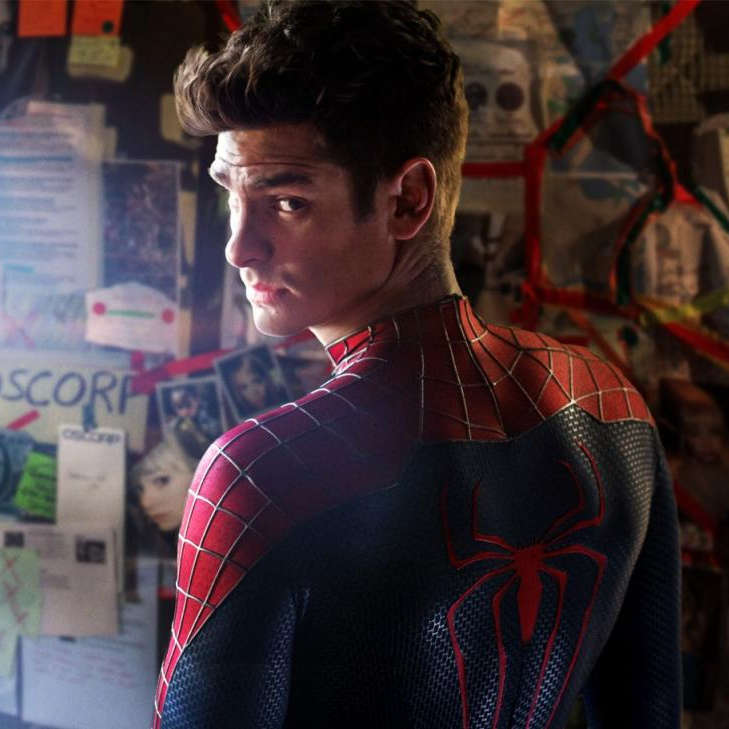 Jamie Foxx's role as Electro was the major draw as far as the film's marketing strategy and it was a great success and let down at the same time. Foxx humanizes Electro like very few super hero movie villains have ever been but the build up only culminates in two brief showdowns with Spiderman.
Imagine a boatload of foreplay paired with a premature finish. Still, there is much fulfillment in how Foxx humanizes Max Dillon, the Oscorp Engineer turned villain. Foxx draws humor, pain, and despair from Dillon's mundane, unappreciated life making his storyline unfold like a bullied teen turned suicide shooter.
The film's CGI and set design were truly breathtaking elements. TAS2 spent 44 million dollars staffing New York City employees and extras and gave a special shout out to the community of Williamsburg in the closing credits, which played a big part of bringing realness to the movie.
Watching Spiderman swing through Times Square, post up on the Brooklyn Bridge and other trademark locations felt eerily familiar. Signature NYC locations such as Whole Foods loom in the background of several scenes which any New Yorker will find authenticity in.
A major focus of the film seemed to be bringing purpose to Peter Parker's quest as Spiderman and through the discovery of his parents past and the development of his relationship with Gwen Stacy (Emma Stone) this is successfully established. Unfortunately, this leaves little room for the thrilling actions scenes that fans purchase 3D tickets in anticipation of (save yourself the extra five bucks and opt for a regular viewing). Still, by the end of the movie, Stone and Garfield are a part of one of the greatest scenes in any super hero movie ever. This scene alone validates the entire experience of the movie.
It's hard to predict where the movie will head in the third installment, with Sony even opting to go a bizarre route for the traditional Marvel post credit scene but there is definitely enough substance here to continue the franchise. Hopefully the writers wont have a mis-step like they did in Tobey Macguire's third crack at the franchise.
-Review by Gregory Calvaire
overall Ratings